CrowdPop brings you live information, on any venue, before you decide to go.
User Features




Find venues near you that are running promotions, events or you just want to know how busy it is


Drinks on the house? Surprise parties? Celebrity chats? Good things come to those who CrowdPop.

Invite the world in and, come closing time, organise an after party – for the entire party. Getting the crowd with you is push-of-button easy with CrowdPop.

Make your business more visible, send push notifications to your local area when you're running promotions or events.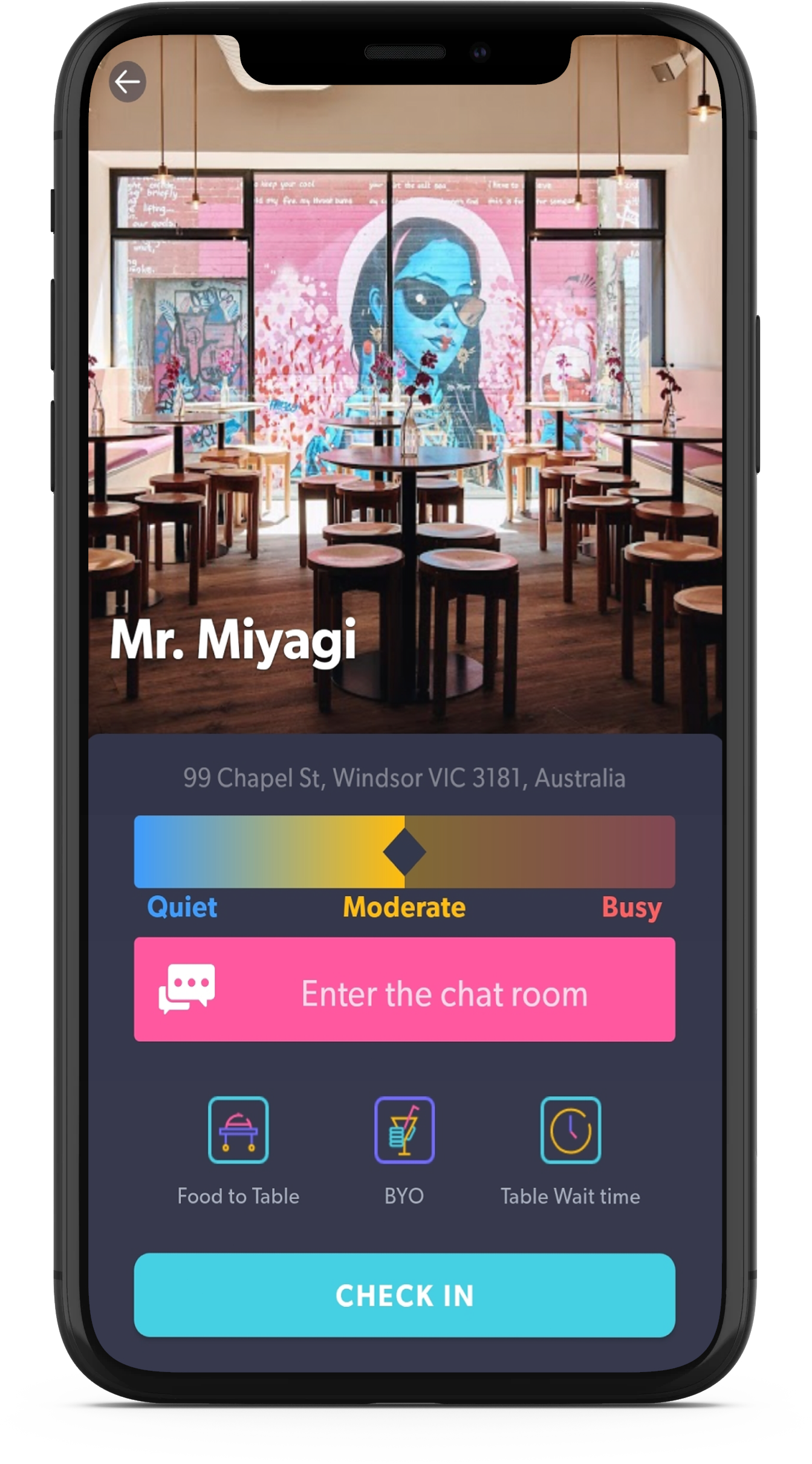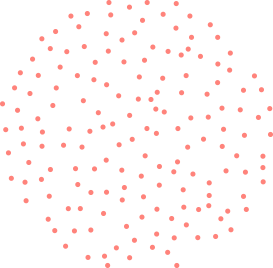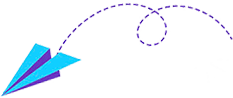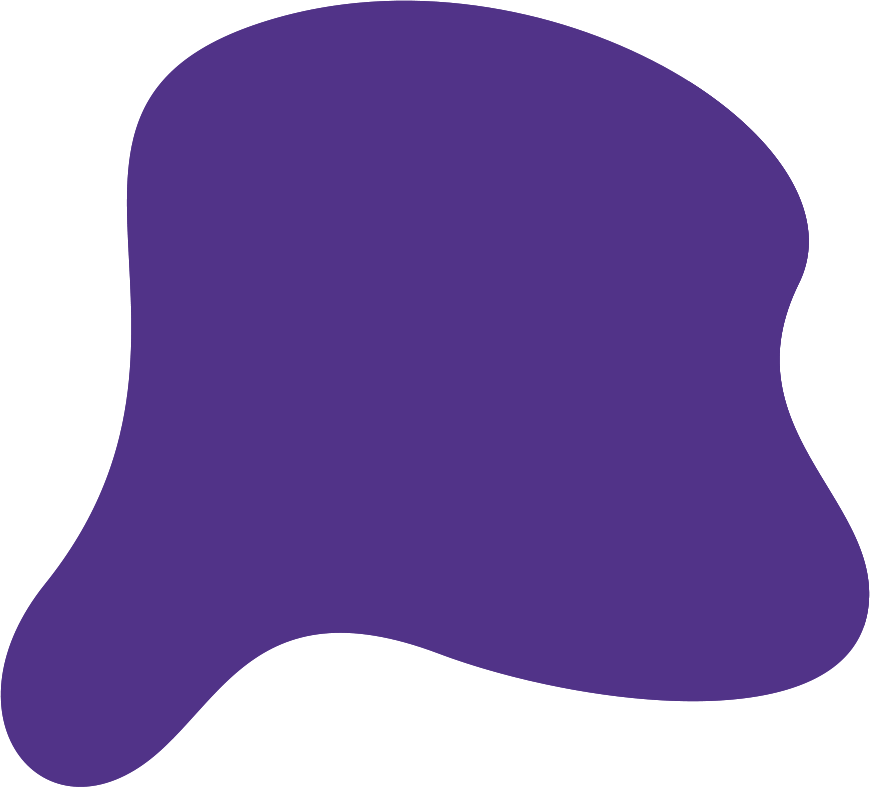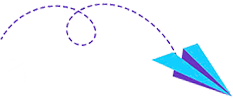 Reviews
What Users Are Saying